The Halferne Incubus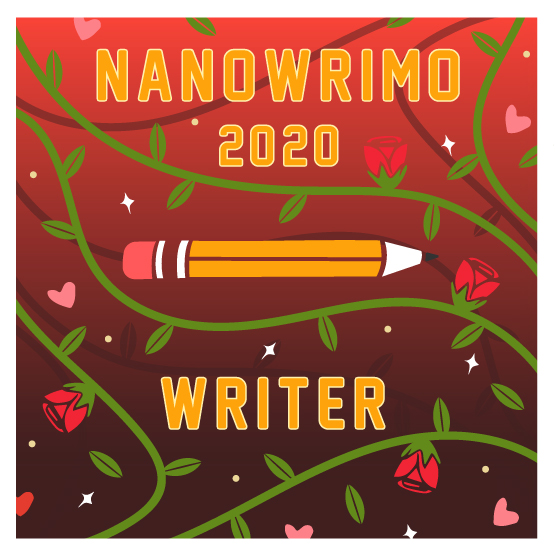 NaNoWriMo 2019 gave me that first taste of actually finishing a major long-form work -- something which I'd always wanted to do. Unfortuantely, it also gave me my first taste of editing a zero-draft novel, which it turns out I don't enjoy so much. In fact, while the first draft took a month, I can safely say I've been picking around at a second draft ever since then. Of course there were other issues that discouraged me, as alluded to on the download page.
Because I am still focusing on that to some extent, I haven't really had time or energy to focus on a "new" story. Not wanting to lose the momentum or miss out on the fun I had last year, I decided instead I would revisit an old story, The Halferne Incubus, which was originally an exercise in fleshing out a character's backstory I did 2005 or so, but accidentally turned into my first finished short story. Granted it wasn't good, didn't work as a standalone piece, and was based in a universe for a magnum opus novel I still haven't finished in 15+ years. Since it was written, however, I've thought of new techologies, themes, and subplots that could easily take the Incubus from an 18,000-word light space opera/Scooby-Doo adventure into a more cerebral, 70,000-plus-word, hard SF/psychological thriller that would work better as a one-shot novel.
So, once again, here's the deal. I am posting the first three chapters of the original short story here, free of charge, as I don't expect to edit any existing text, and everything in these three chapters will survive in the new version, plus a few things I plan to add. If you enjoy it, drop me a line, and I'll add you to a list to receive a copy of the finished first draft, and possibly some other goodies along the way. If you're a publisher and you like it, and would like to see the outline of rest of the novel as a prelude to publishing it, I can probably make that happen too.
Click here to download your complimentary copy of the first three chapters