Various Writing Projects
Most of what I write are bureaucratic system architecture documents, security analysis reviews for audit purposes, cost-benefit analyses, impact studies, requirements traceability matrices, business proposals, requests for proposals, responses to requests for proposals, whitepapers, marketing analyses, web traffic analysis reports, social media marketing plans, contracted blog posts about fringe industries of which I have absolutely no knowledge, and various attempts at creating something of artistic value ... in that order of priority.
This section attempts to highlight the last item, which obviously suffers greatly at the expense of the mindset and energy required to produce the former items. Also there's the issue that, due to the fact that I am generally paid for the former -- and have grown quite accustomed to that lifestyle -- I generally publish my non-professional works under one of a couple of different nom-de-plumes. If you're lucky, you might pry one of those out of me given enough beer and kindness, but really it should be pretty easy to find with a Google search and a rudimentary knowledge of my hobbies, fetishes, and speech patterns.
Basically, while I'm generally considered very good at the technical stuff (which I insist qualifies as science fiction, since most of it never gets built anyway), I've been insisting for the better part of two decades now that there is a bohemian performance poet still blossoming within me, dying to come out...
Projects currently in some stage of development...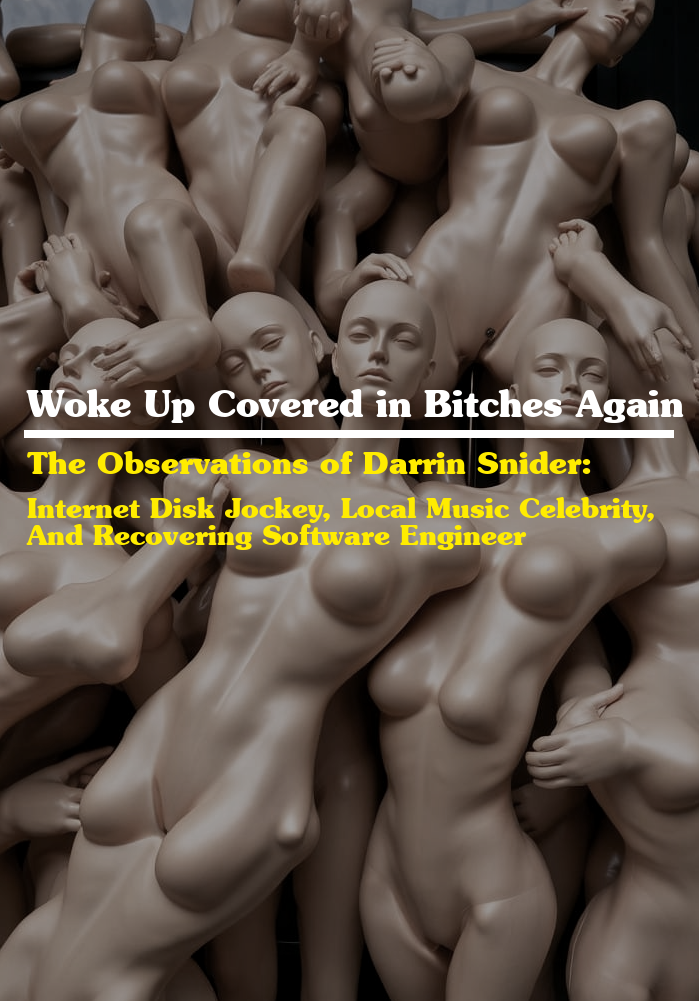 Woke Up Covered in Bitches Again: Observations of an Internet Radio Host
Memoir, Humor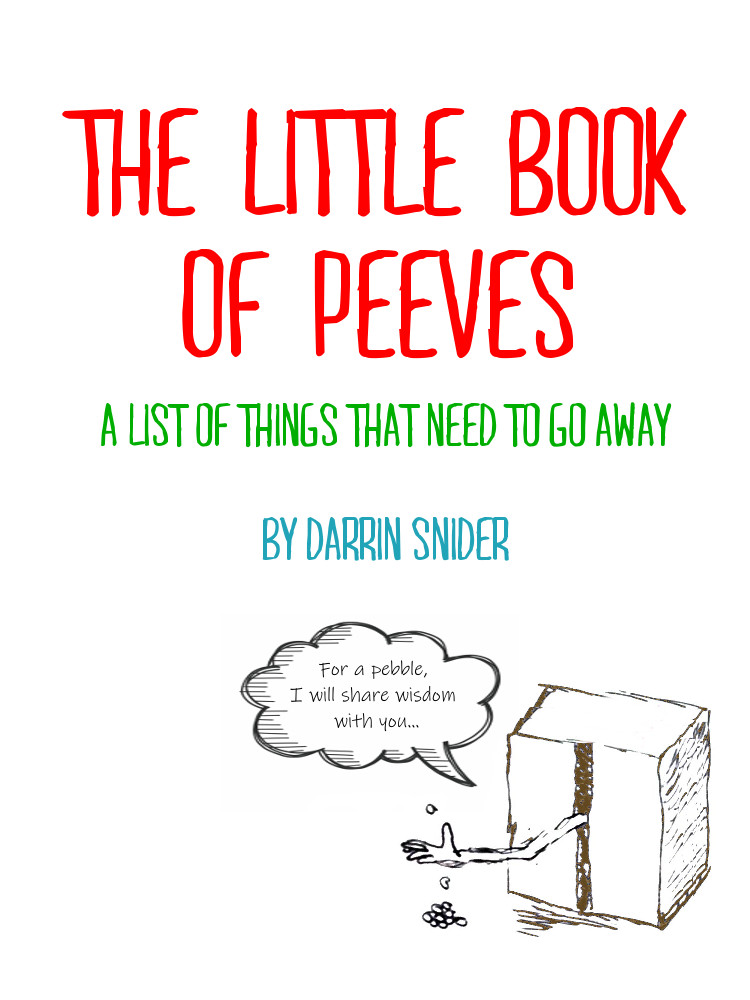 The Little Book of Peves
Essary, Humor
The Pessimal Incursion
Farse, Horror
(2018 NaNoWriMo Attempt)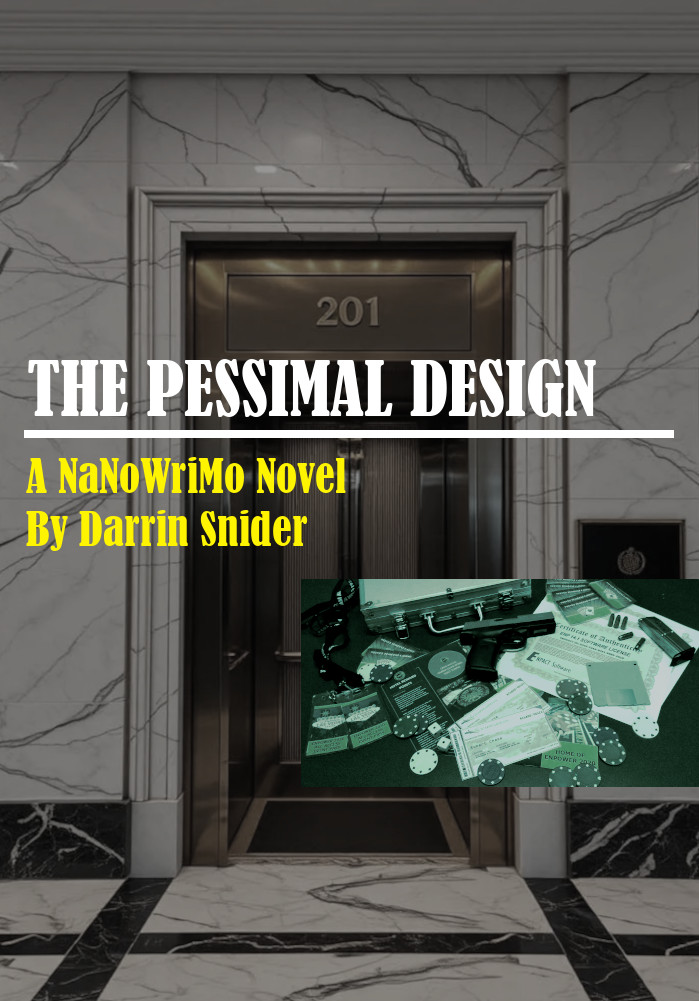 The Pessimal Design
Comedy, Satire, Techno Thriller
(2019 NaNoWriMo Winner)
The Halferne Incubus
Sci-fi, Psychological Thriller
(2020 NaNoWriMo Winner)
The Halferne Perfidy
Sci-fi
(2017 NaNoWriMo Attempt)