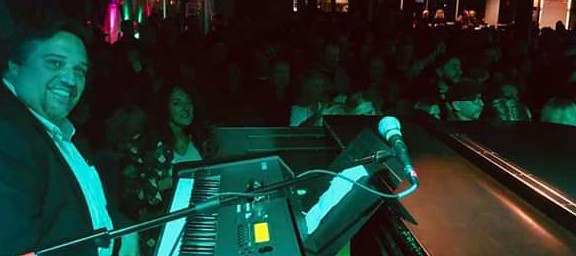 That Keyboard Player from
That One Band That Did That Song
Actually mostly just a hired gun, but always working on a couple of side projects. Not much to report on those yet, but you can scan through a few samplings of my history as well as the occasional snippet of the new stuff currently in production here.
But that's not all ...
Like an onion, there are always additional, kinda slimy and stinky layers underneath what you see ... for example, did you know I'm also ...